" Design is a Mix of Craft, Science, Storytelling, Propaganda & Philosophy "
Mozaic's philosophy of no compromise on quality, style and finesse; and our passion and technical know-how for creating furniture and more, has made us a favourite amongst architects and designers.
Over the years, we have collaborated with India's leading names in architecture and design and have worked with them to bring their visions to life. This has enabled them to offer bespoke options to their clients, with an assurance of quality, and finish.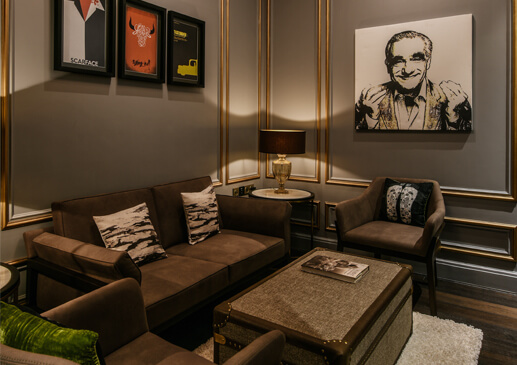 When we work with architects and designers, we become an extension of their offices, providing them complete support by way of drawings, finish samples, detailing specs; and more.
Our factories are located in the heart of Mumbai,so as to perform daily checks and updates during themanufacturing and finishing process. The centralized location makes it convenient for our collaborators to visit and check work in progress.